MANAGING DIRECTOR MESSAGE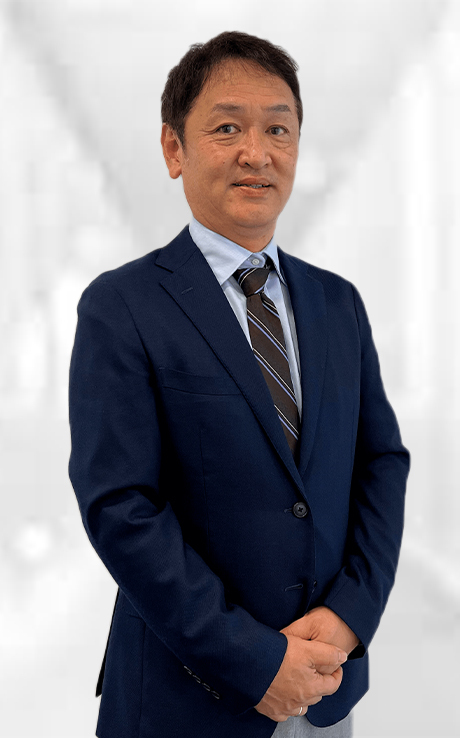 KMY Top Greeting
Thank you for visiting Kayaku Safety Systems Malaysia website.
We are Member of Nippon Kayaku Group, was established in Malaysia in 2012.
Nippon Kayaku Group has a long history and a wide variety of technologies related to the study, development, and manufacturing of explosives. Applying these technologies, we have developed our own products which is used for automobile safety parts.
Kayaku Safety Systems Malaysia was established to enhance safety in automobile societies by providing such products to the global market from Malaysia. From day one until now, we greatly appreciate all the support provided to us especially from our Customers, Suppliers, and definitely from Kayaku employees itself.
We aim to prove worthy of the trust of all our stakeholders through our business operation. As a member of Nippon Kayaku Group, Kayaku Safety Systems Malaysia commit to continue to provide the best products and services going forward.
Managing Director,
Eishi Sato